Permanent straightening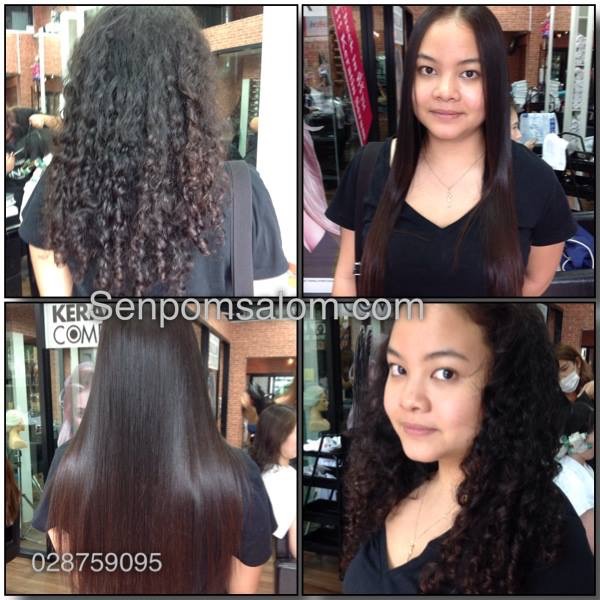 More pictures
Most customers had heard that Permanent Straightening severely damages hair.
At Senpom salon , we pay attention in every process from , carefully select world-class products for using
in our salon,analize our customers'hair, protect our customers' hair with finest treatment before , even during and after !!
You will definitely feel your hair condition is improved than previous , still strong , shiny , long lasting moisturized.
You will find it very easy to self-care and self-styling afterwards.
No more frizzy hair !!